"At Lemissoler, diversity is part of our culture. By giving the opportunity to fresh minds, and to people of mixtures of different visible and invisible traits to join us, we proudly enhance their full and fair inclusion within our workforce, we help them to invest in their self-development and advance in their career to make their way up the corporate ladder."
– Lemissoler's HR Manager Maria Philis
The recruitment process starts as soon as you submit your application on our website and receive confirmation.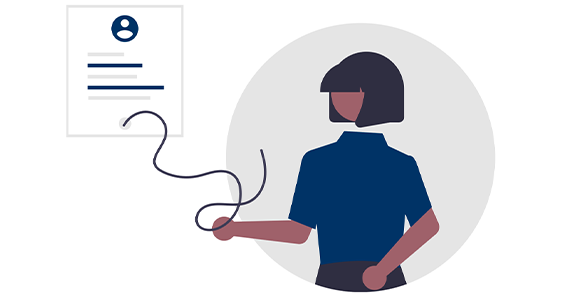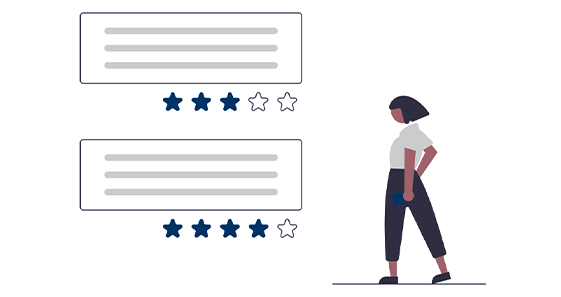 Once the application is submitted it will be reviewed by our Human Resources Manager and the relevant department manager. It is essential for us to review all applications carefully so kindly bear with us if you do not hear back immediately.
Be cautious of fake vacancies and job posts that circulate online. If you are unsure about a vacancy, please consult this website and the job listed in the Careers Tab.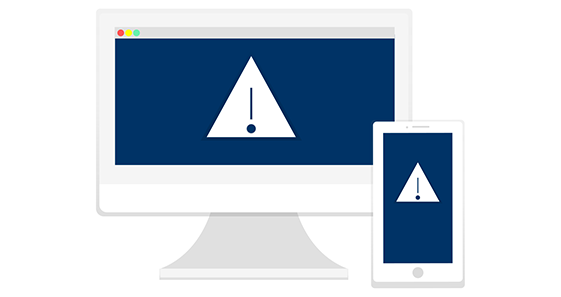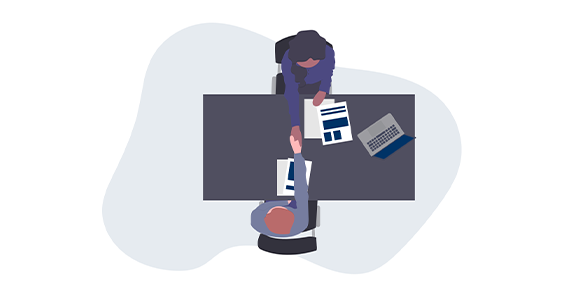 Usually, you'll meet a few of us during the interview phase.
You can expect to meet our Human Resources Manager and the hiring manager of the relevant department.
Sometimes, you'll be asked to join a further interview to complete a test/assessment.
Selecting the right candidate
After the completing the interview process, we'll select the applicant who we think is the best fit for the job. Our decision is based on all the factors we've considered during the recruitment process, but it's just as important you make the right decision about the next step in your career.
We want everyone at Lemissoler to be excited about their future.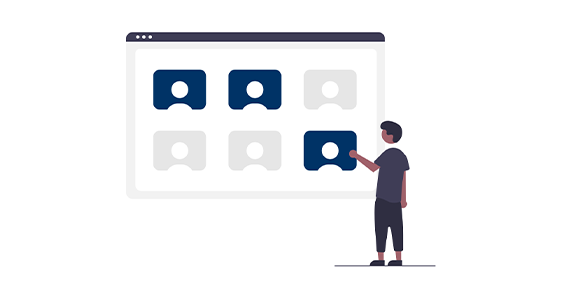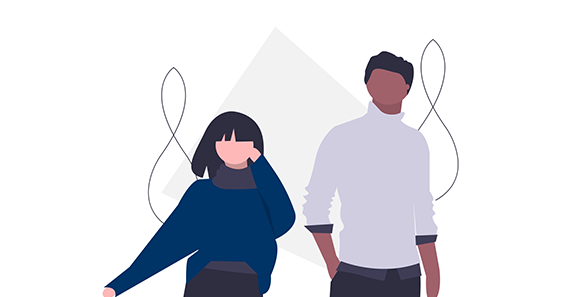 At Lemissoler we promote a culture where everyone can feel comfortable in. Like our vessels, travelling across the globe, we work across different nationalities, genders, religions, disabilities, and cultures.