"Lemissoler Navigation's approach to sustainable impact involves investing in fuel-efficient and eco-friendly vessels, exploring alternative fuels, implementing waste management procedures, and committing to continuous improvement."
ESG Strategy and Governance
In developing our people and planet aims, we used the UN sustainable development goals (SDGs) to inform our thinking. Although our business activity touches most of the SDGs, we are focusing our efforts on those that align with our aims in order to make the most impactful contribution to sustainable development and for people over the next decade.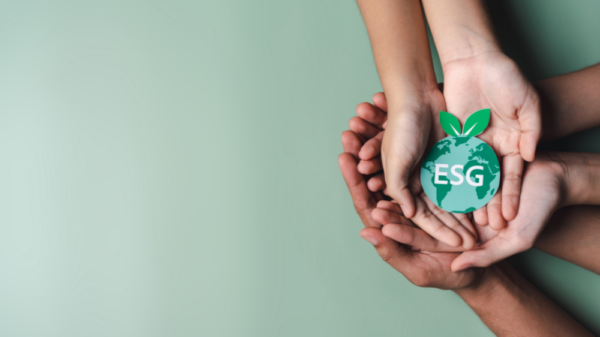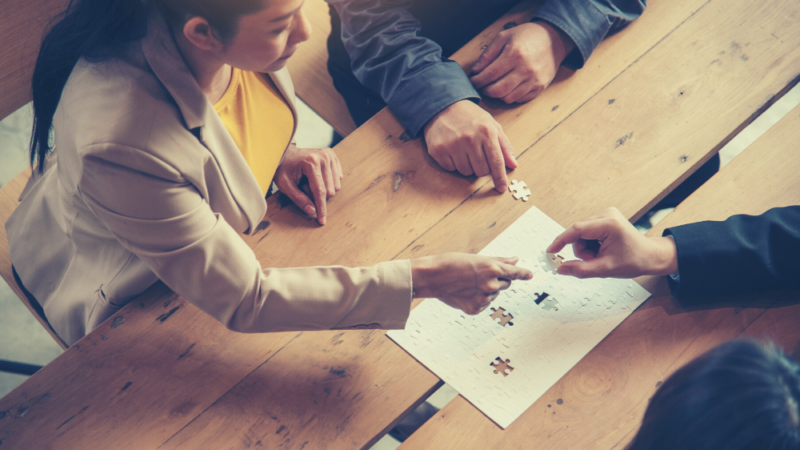 We learn through ongoing engagement with our many different stakeholders and collaborate with them to deliver our aims.
Our Policies and Positions
Sustainability is not net to Lemissoler. Over many decades we have built strong foundations to help us do the right thing on safety, greenhouse gas emissions,
human rights, biodiversity, and other social and environmental factors. Delivering our aims requires us to build on and strengthen these foundations.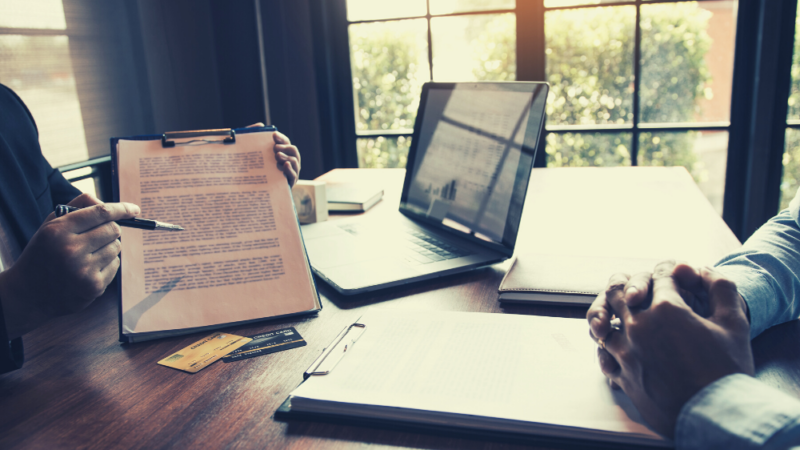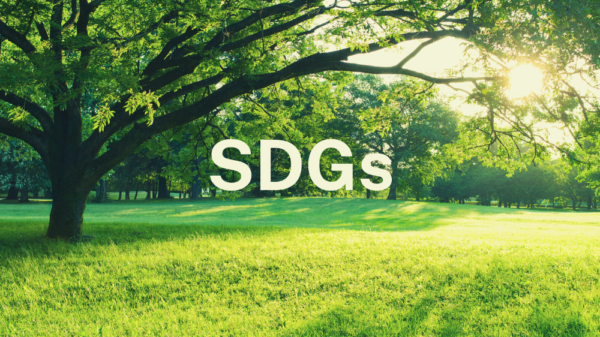 Addressing the United Nations Sustainable Development Goals
The United Nations has adopted the Sustainable Development Goals (SDGs) to achieve significant progress on global economic, social and environmental challenges by 2030. Although directed at governments, the private sector and civil society play an important role in support of governments' national plans.
We contribute to certain aspects of all 17 SDGs to which we are making significant contributions.