"At Lemissoler, diversity is part of our culture. By giving the opportunity to fresh minds, and to people of mixtures of different visible and invisible traits to join us, we proudly enhance their full and fair inclusion within our workforce, we help them to invest in their self-development and advance in their career to make their way up the corporate ladder."
– Lemissoler's HR Manager Maria Philis
Diversity, Equity & Inclusion
At Lemissoler Navigation, we value diversity and inclusion as fundamental principles that help us foster an open and welcoming workplace environment. We understand that a diverse workforce, with different backgrounds, cultures, experiences, and perspectives, brings fresh ideas and approaches that enhance our creativity, innovation, and problem-solving capabilities. We are committed to building a team that represents the communities we operate in and creating a safe and respectful workplace where everyone can thrive and contribute to their full potential. We believe that embracing diversity and inclusion is not only the right thing to do but also essential to achieving our strategic objectives and maintaining our position as a leading shipping company.
At Lemissoler we encourage change. With change we improve our competencies which is a vital factor for inspiring innovation.
This means that we are excited to see what you can offer. We try to increase knowledge-sharing across the company, and therefore we will always encourage you to share your point of view.  Our key priority is to foster gender diversity and take into consideration all opinions. With Lemissoler, your opinion counts!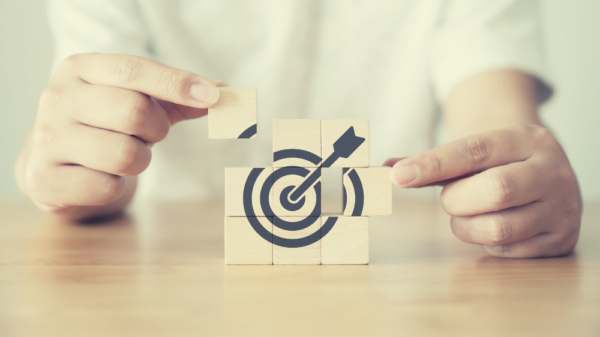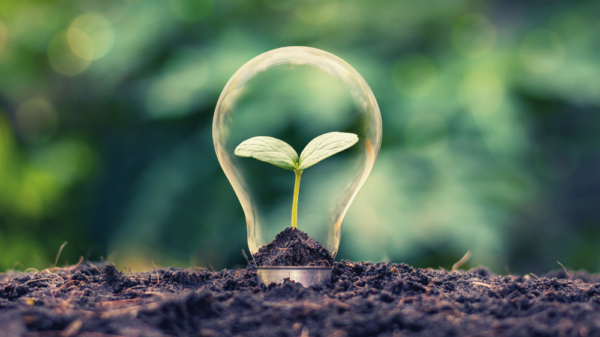 At Lemissoler, we have a proud history of innovation but that does not take our mind off the continuous improvement of our skills.
By embracing diversity, organizations can tap into a rich pool of talents, knowledge, and skills, creating an environment that nurtures innovation. This is why we are always enthusiastic to see what ideas and suggestions you can bring to the table.
Creating a psychologically safe and inclusive environment is of utmost importance, regardless of the workplace setting.
Lemissoler maintains a strict zero-tolerance policy towards acts of bullying, discrimination, violence, sexual harassment, sexual assault, or any form of harassment. Our primary objective is to ensure that every employee is treated with utmost respect and dignity. We are dedicated to fostering an inclusive workspace that recognizes and appreciates diversity.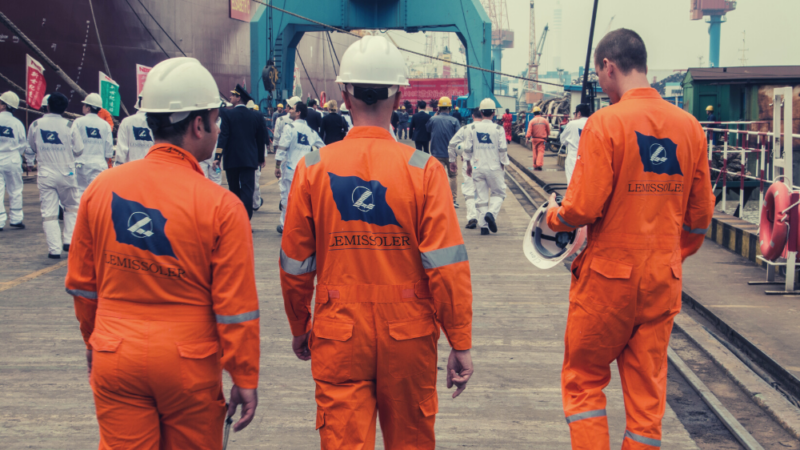 Percentage of women employees in Lemissoler