We want to meet YOU! You don't have to answer every question perfectly, we're more intrigued in learning about you, your goals and why you chose Lemissoler.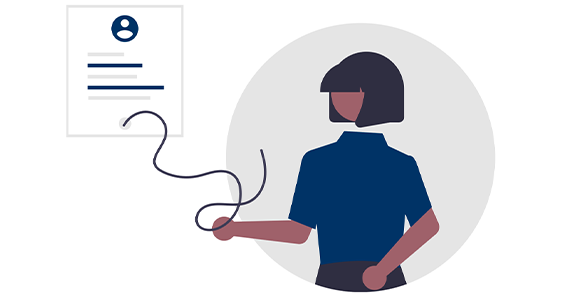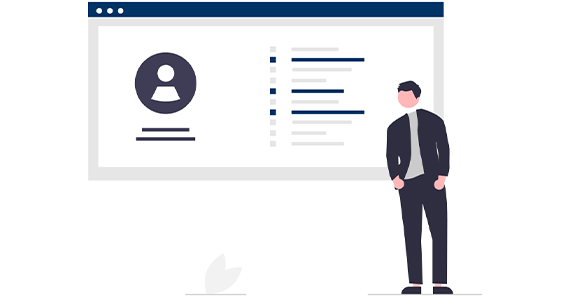 A good way to show us that you are a good fit for the job is through examples of relevant experience.
You can match the job requirements with your own previous experiences. These experiences can come from outside your work environment like education, social life or hobbies.
Relax, don't be nervous and don't be afraid to smile!
Be cautious of fake vacancies and job posts that circulate online. If you are unsure about a vacancy, please consult this website and the job listed in the Careers Tab.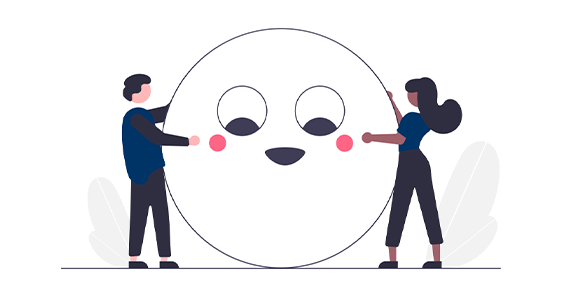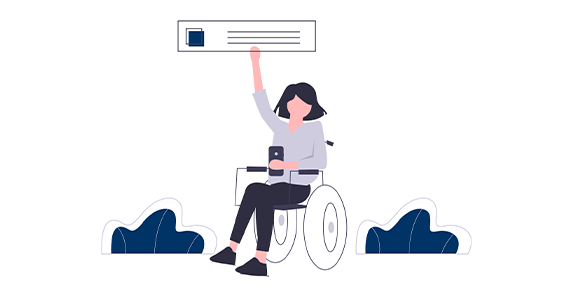 If you have any special requirements, let us know and we'll do our very best to accommodate you.
When it comes to your interview, just wear something you feel comfortable in.