Our workplace and culture
At Lemissoler we encourage change. With change we improve our competencies which is a vital factor for inspiring innovation.
This means that we are excited to see what you can offer. We try to increase knowledge-sharing across the company, and therefore we will always encourage you to share your point of view. With Lemissoler, your opinion counts!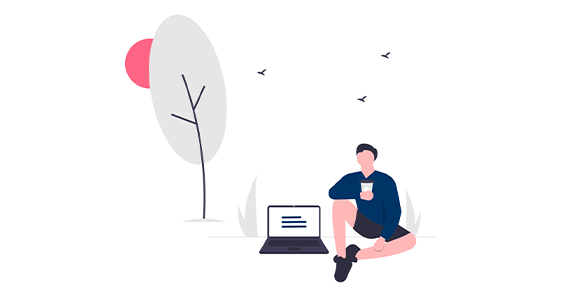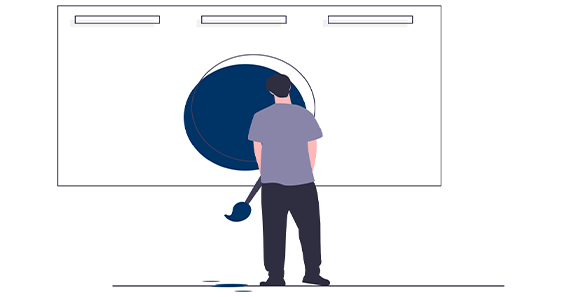 At Lemissoler, we have a proud history of innovation but that does not take our mind off the continuous improvement of our skills.
This is why we are always enthusiastic to see what ideas and suggestions you can bring to the table.
Unleashing your potential
Lemissoler will help its newcomers grow through opportunities and challenges that sharpen their skills, an easy way to accomplish this is by offering more responsibilities during time. This way, an employee's abilities can thrive.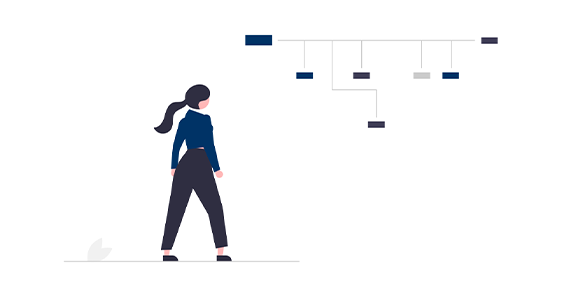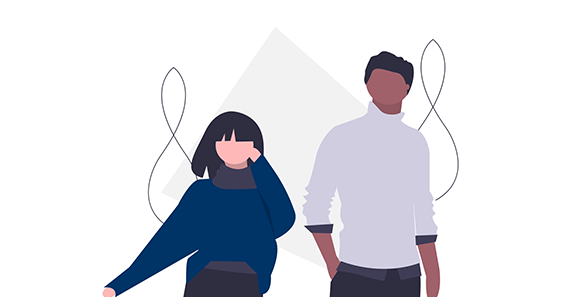 At Lemissoler we promote a culture where everyone can feel comfortable in. Like our vessels, travelling across the globe we work across different nationalities, genders, religions, disabilities and cultures.