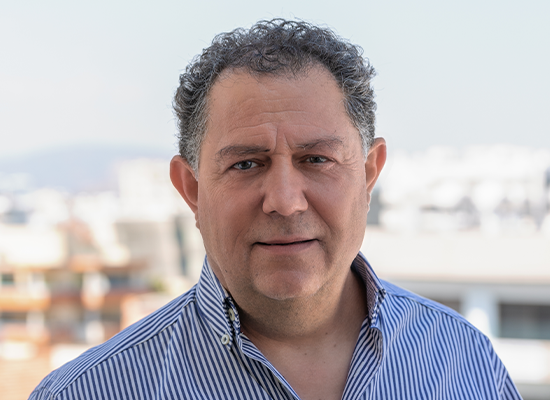 Chief Technical Officer (CTO)
Dimitris Solomonides is the Chief Technical Officer of Lemissoler Navigation Co Ltd. He graduated from the Higher Technical Institute with a HND in Marine Engineering technology. After serving his military duty he continued his studies in the USA at Texas A&M University graduating with a BSc degree in Marine Engineering. He worked for one year in the USA and then sailed for about five years in the merchant navy. He has served on various types of cargo vessels as an engine officer. Dimitris has been working in the shore shipping industry since 1991 in various positions ranging from a technical superintendent to a technical manager. He has worked in a company that started with a fleet of just three vessels growing along and reaching up to 50 vessels in a period of less than 10 years.
During the second part of his career and employment he worked on special assignment short term projects. As a superintendent he was directly involved in the technical management of the very first two vessels that Lemissoler had owned, the Lem Alfa and the Lem Beta. Dimitris has accumulated over the last 30 years valuable experience in the shipping industry with professional integrity and passion for team work.