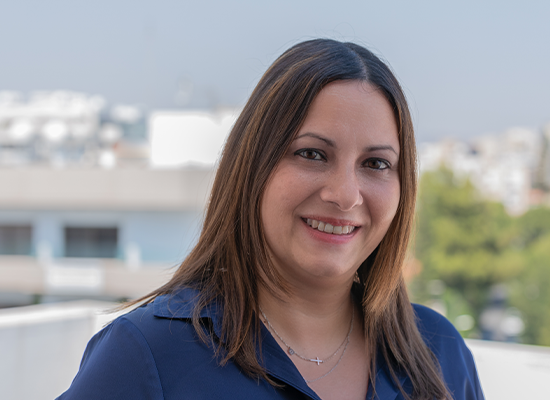 Senior Procurement Officer
Mari Yiannaki joined Lemissoler in 2008 as part of IMCL - Inter Marine Container Lines. In 2010 she joined the Technical Department as  a Technical Administrator. In 2011 she also joined Procurement Department as Procurement Administrator, handling both technical and procurement positions. In 2014 she was moved permanently to the Procurement Department and promoted as a Procurement Officer. In February 2021 she was promoted to Senior Procurement Officer, a position that she currently holds.
She provides support to the shore personnel by handling purchasing and supplies matters as per ships' requirements, by co-operating with Company's departments for monitoring and determining that all supplies are delivered effectively and timely on board. Also in her duties, is to negotiate and review contracts for the supplies and services and to ensuring that such suppliers deliver consistently high quality at the most cost-efficient way and at favorable credit terms.