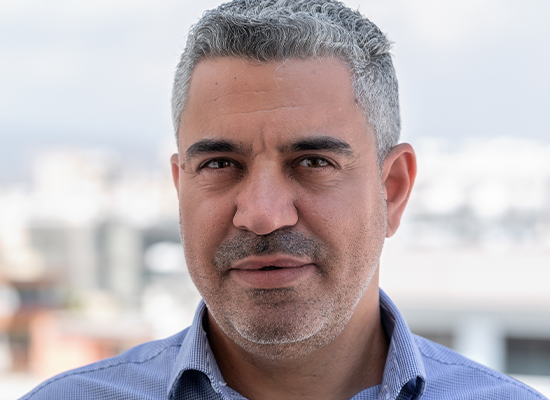 Group Financial Controller
Michalis Lazarou joined Lemissoler in 2008 as Group Assistant Financial Controller and promoted to Group Financial Controller in 2009. Prior to joining the organization Michalis has served as an auditor in a chartered accountants firm in Sydney, Australia for four years and prior to this as an auditor in Deloitte in Cyprus for five years. He is responsible for the accounts department operation. His duties include the preparation of the statutory Financial Statements of the group as well as the preparation of financial management reports which includes management accounts, budgets and budget control. He monitors the treasury operation of the Group. He liaises with external auditors for the auditing of the Group accounts.
He is responsible for the preparation and filling of the Group Tax and VAT returns. He participates in analysis of projects, financial and tax due diligence for entities of the Group that are disposed/acquired. He is a fellow member of the Association of Chartered Certified Accountants (ACCA).