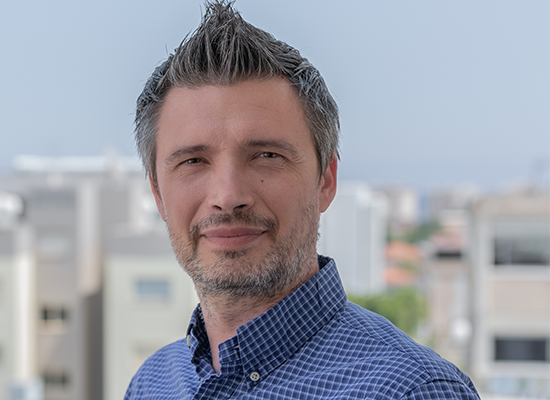 Chief Information Officer (CIO)
Patrik Lucio Bollini was born in Como, Italy in 1978. He is the Chief Information Officer of Lemissoler Navigation Co Ltd. Prior to his current position at Lemissoler Navigation Co Ltd, he worked at various companies in Germany. He started working for IBM Leipzig, Germany straight out of university as a Network Administrator and later moved onto Head of Technical Support. He later occupied the position as Information and Communications Technology Administrator and then Information and Communications Technology Manager at IS Group – BMW Partner (automotive system) Leipzig, Germany for a period of 3 years. In October of 2009 he moved to Cyprus, into the industry of shipping as an Information and Marine Communications Technology Manager.
Patrik holds Bachelor of Science in Industrial and Systems Engineering from the University Carlo Cattaneo in Castellanza, Italy and Business Administration from the Friedrich Schiller University of Jena, Germany. He also holds various Microsoft and Cisco Certifications.