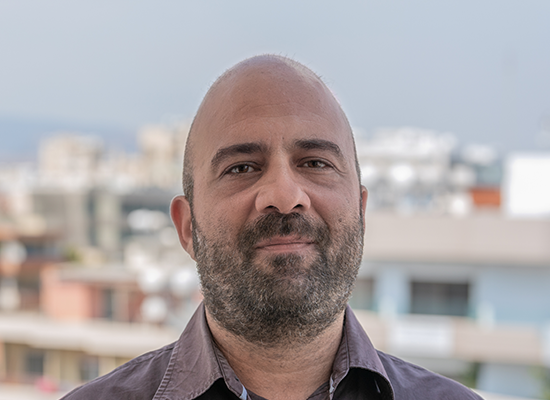 Chartering Manager / Deputy Chief Commercial Operations and Chartering Officer
Stavros Ioannides joined Inter Marine Container Lines Ltd (IMCL), a subsidiary of Lemissoler, in 2003 as Operations/Line Management Officer and promoted to Operations Manager in 2004. In 2010 moved to Chartering department of Lemissoler Shipmanagement Ltd as Chartering Manager. His current task involve searching the market, negotiating and fixing the most suitable employment for the spot vessels, carrying out all the post fixture activities, i.e. voyage orders, bunkering, scheduling, contact with charterers and brokers, and handling of disbursements.
He is also responsible for budgeting and voyage calculation, for handling the agencies matters and arranging the provision of supplies and services. In addition, he issues hire invoices, freight invoices, demurrages after lay-time calculations and final hire statements. Carries out market research and studies, keeps track with the insurance and the P&I Club for the sailing areas, cargoes and charterers. He holds a BSc (Hons) in Maritime Studies and is a member of the Institute of Chartered Shipbrokers since 2005.